One Stop Festival has become the UK's leading festival equipment supplier since its humble beginnings in 2007. The company was founded by an avid festival goer fed up of trawling the high street and web for his festival gear. After finding no single supplier offered all his needs in one place One Stop Festival was born. The philosophy has always been that the site will only sell products that they have tested and that they would be prepared to use themselves, if they don't meet their standards then they won't sell them.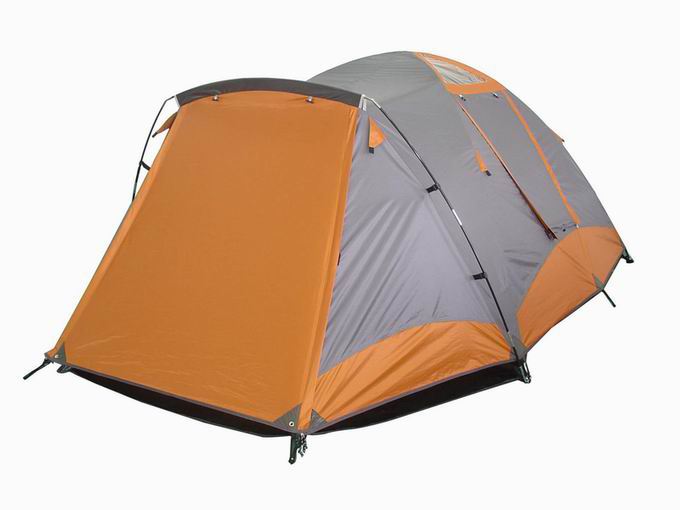 BlackRock® ceramic knives are a market leader in high quality ceramic knives; with their origins in the Far East it's amazing that these knives have been kept a secret in Europe for so long. Once the reserve of professional chefs and now available to all. The blade is produced using the finest quality pure zirconium oxide (also known as Zirconia), a material that is extremely hard, wear resistant and chemically inert. It is important to highlight that our pure compound comes from Japan which is considered the best available and is produced by one of the oldest manufacturers of this product in the world.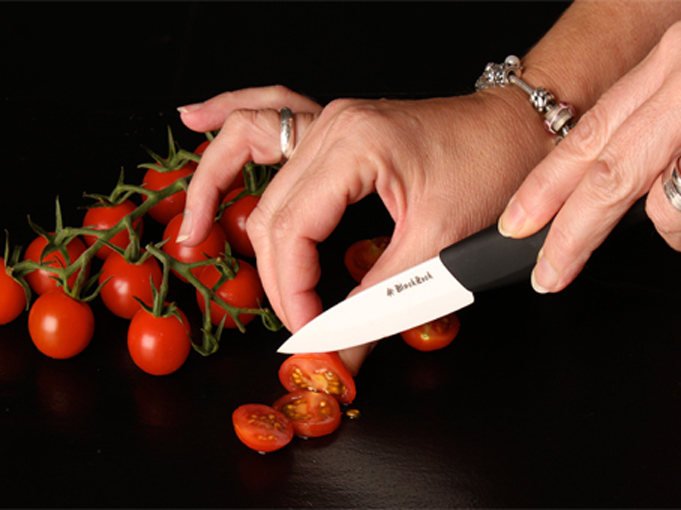 If you haven't heard about POD tents yet then don't worry you soon will. They are a completely new concept in social camping , giving customer the chance to interconnect tents forming a network of interconnecting PODS. This way as your family grows or you you camp with friends you can all interconnect. POD's will be launched in summer 2013 via
www.podtents.com
 and the range was updated and improved for the 2014 season.We continue to look  for  global trade partners / distributors of the POD range and if you are looking for a new brand and concept in your country then please contact us.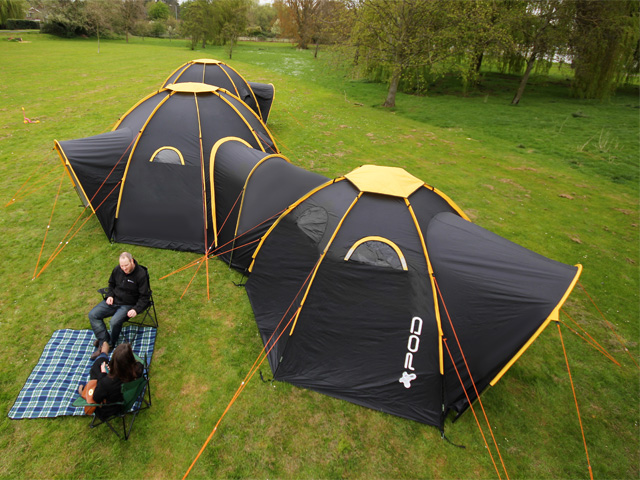 Essential Festival Kits was added to the M2C portfolio in 2012 and a secondary platform to the festival market place and to compliment the One Stop Festival brand. It offers the sames products and the same levels of quality and service to our customers and we expect the site to continue to grow over the coming years.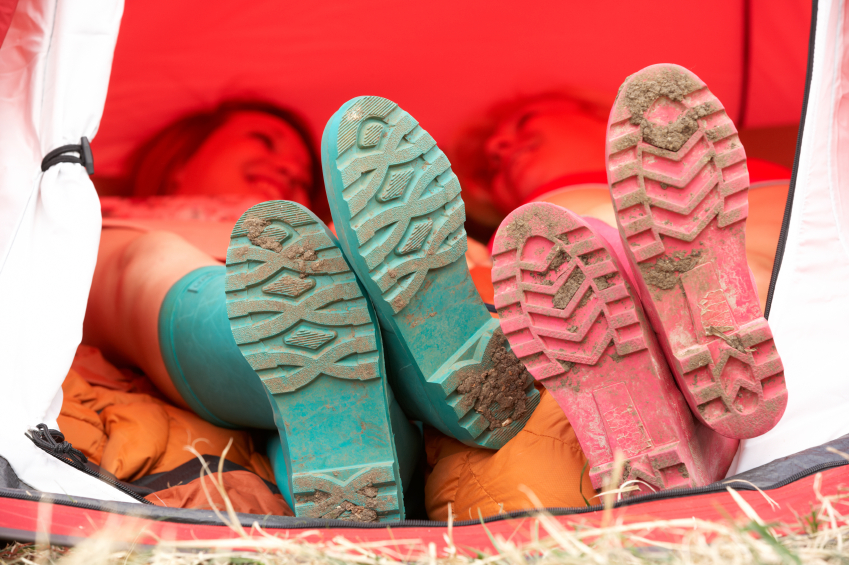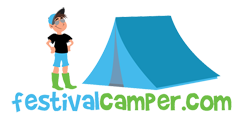 Festival Camper launched in the spring of 2014 , This site works off a wordpress format and is a new clean fresh site with a quick checkout process which customers are increasing looking for . This site give us the chance to control its content , write interesting blogs and experiment much more so than sites requiring programmers and complicated code. Google also loves the wordpress format so we expect great things from this newcomer of the next few years.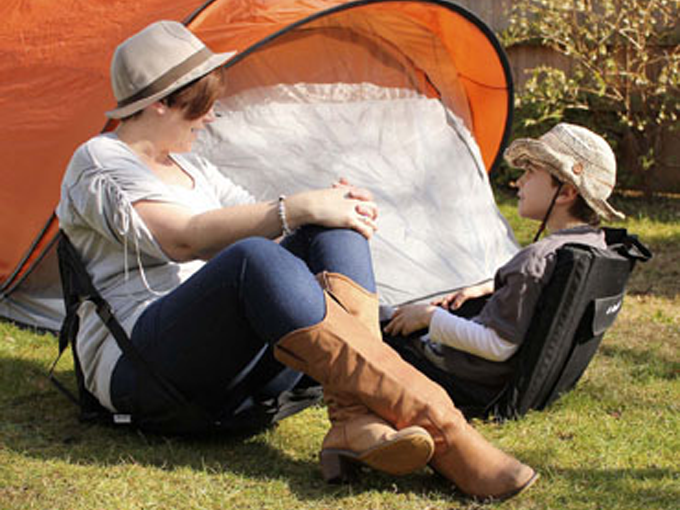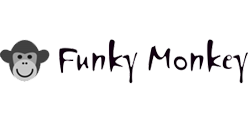 Funky Monkey is the newest arrival to the M2C Innovation portfolio and this new kid on the block plans to shake up the world of boring uninteresting tents , Gone will be the sea of green & blue tents that all look the same and instead you will stand out from the crowd with their bold funky prints. The large 2 person double skinned high quality A frame tents are easy to erect and will keep you warm and dry whilst also being the talk of the camp site. 5 initially launched designs include Funky Monkey , Cool Dog , Fly away with me , Peeky Moo & Sexy Time.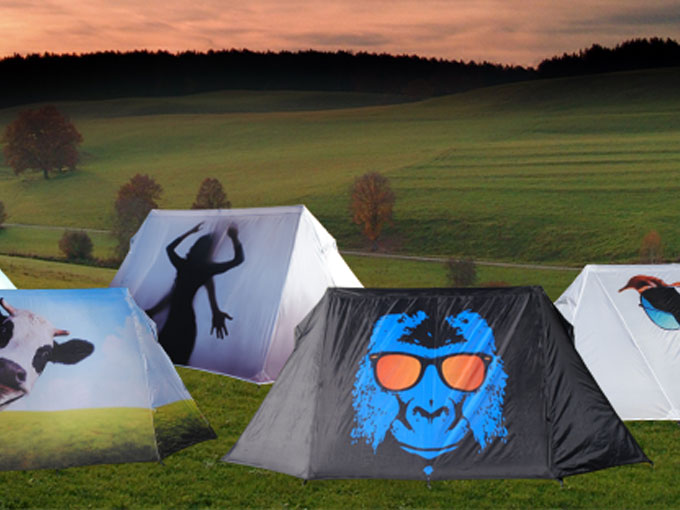 Smuggle your booze UK site the home of the UK smugglers , If you are fed up of paying high drinks prices on a night out or at a  festival , pool party , on board cruise or  in a nightclub then you've come to the right place. With the smuggle your booze range we've got you covered with the Tampon Tubes , Umbrella Flask , Sun Cream Flask , Hairbrush Flask , Boobie Bags you can conceal your drinks right under peoples noses without them having a clue.
Say goodbye to high priced bar prices , when you become a smuggler they are a thing of the past so jump on board and get smuggling your booze.