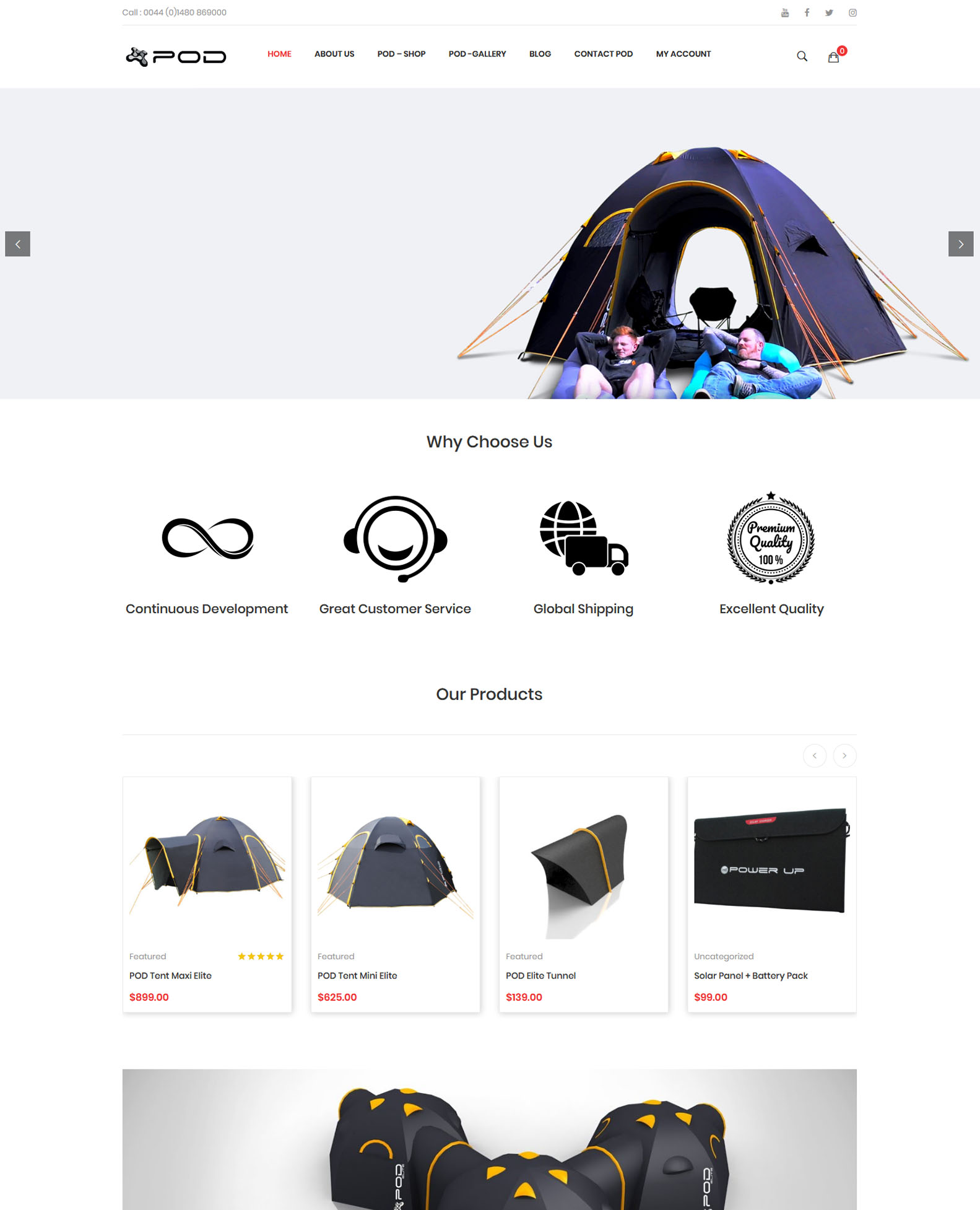 Pod Tents New Site
Pod Tents New Site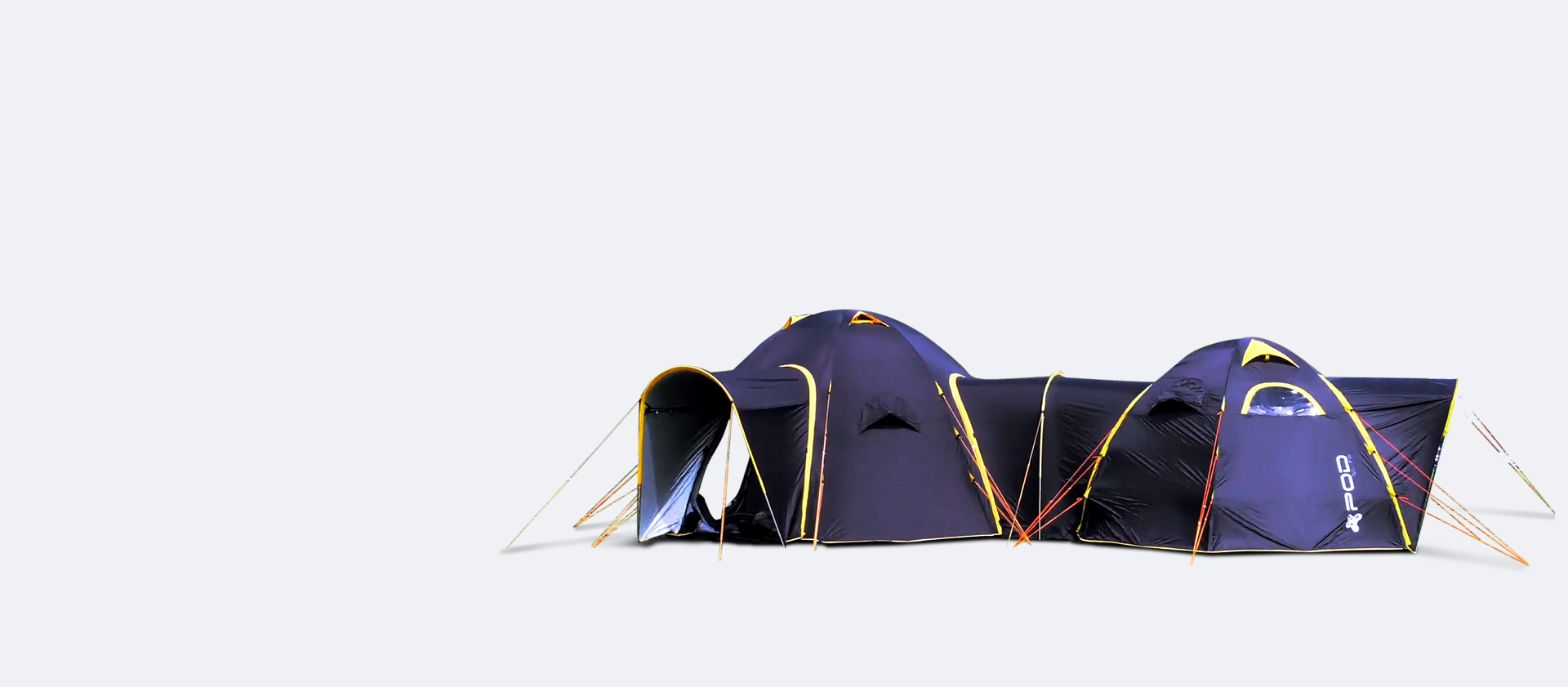 We are pleased to announce that the Pod Tents website has now been updated to a new fresh , modern & clean looking site that better reflects the quality nature of the Pod brand.
Working with our web designers we wanted to showcase  and demonstrate the the quality , innovative design and communal nature of the Pod brand and we believe that the site now does this.
New image content , video content and an increased focus on the customer experience / flow of the site makes customers make a truly informed decision about the product and its unique characteristics.
Further attention to customers experiences in the Testimonial and Review sections and more content in the image gallery demonstrates that we have, and continue to have many happy Pod customers.
We are working with some content writers to ensure we have regular blog content related to the Pod brand and the camping market place in general .
We hope to able to release further information & also launch a all new Pod range in the coming months and the new site has been built with the ability to handle the expected  increased traffic that this new product will generate.
Pod continues to be the jewel in the crown of the M2C Innovation product range and increased global interest in the brand will only increase when we launch the new product .. Watch this space
The Pod site can be viewed on www.podtents.com