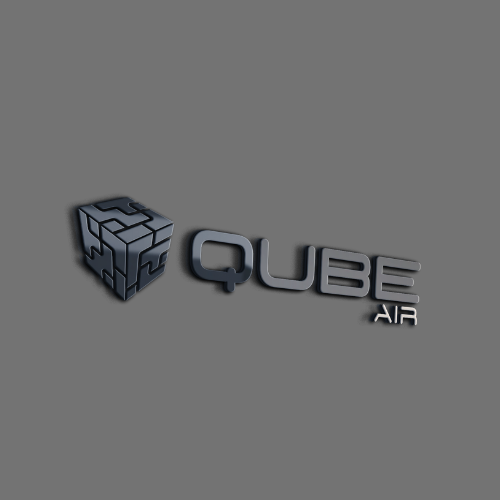 Qube Tents go Air ..
Qube Tents go Air 
Qube tents have decided to ditch the old fashioned fiber glass poles poles and utilize Air Beam Technology for the all new Qube Air , this means customers will now simply pump up their Qube tent in under 2 minutes and  deflate in under a minute making camping an absolute breeze.
All the Airbeam's are covered in a protective cover to further protect and enhance the design and Qube have adopted the same silver internal coating that's used on the Pod Tent material , this blocks out light and reduces the internal temperatures.
Further improvements include a sewn in double skinned ground sheet & material upgrades and as we no longer have long poles the pack down length of the tent has been reduced by half making it easy to pack away into a standard family car without dropping the seats.
We are in the process of conducting wind resistance ratings however we are confident that they will far exceed the original pole design ratings due to the enhanced Air Beam pole construction.
Below is a snap shot of what the internal beam structure looks like without the tent surrounding it :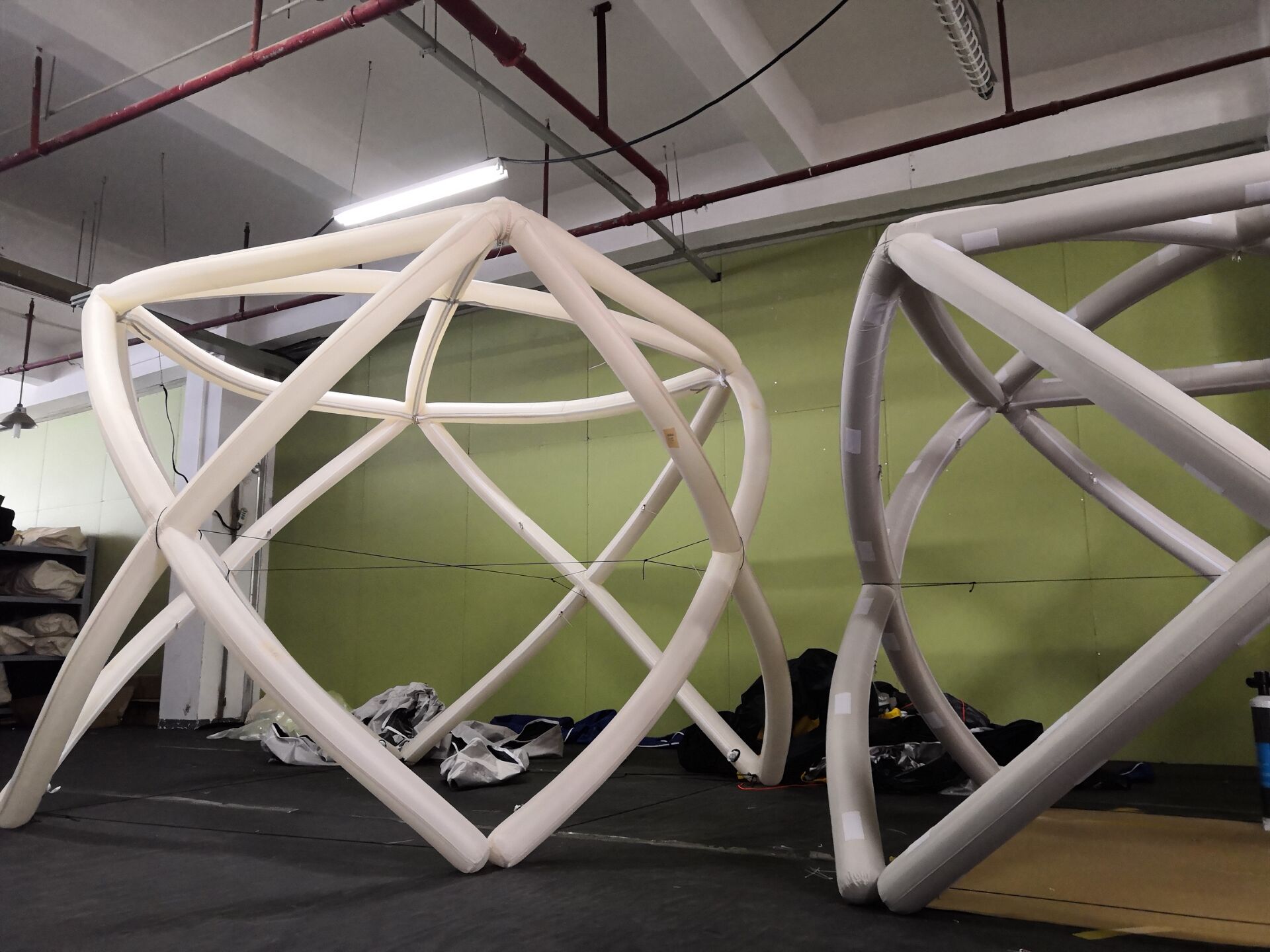 Below is a link for the prototype video giving you more details of the tent in full construction and a talk through of the new features and just how easy the tent goes up and down.
The all new Qube Air is currently available to pre order for an August delivery on www.qubetents.com 
If you have any further questions email the Qube sales team on [email protected]